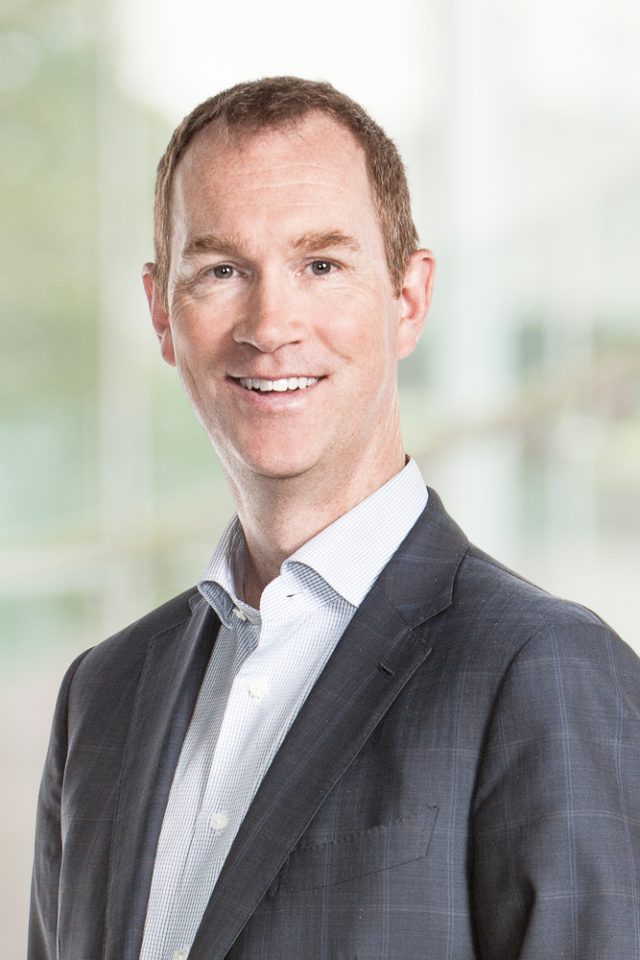 CLINICAL ASSISTANT PROFESSOR, DEPARTMENT OF SURGERY & ASSOCIATE MEMBER, DEPARMENT OF ORTHOPAEDICS

Division:
Orthopaedic Spine Surgery

Hospital Site:
Vancouver – Vancouver General Hospital
Dr. Scott Paquette is a Clinical Assistant Professor in the Department of Surgery at the University of British Columbia and an Associate Member of the Department of Orthopaedics.
Dr. Paquette completed his neurosurgery training in Ottawa prior to a fellowship overseas in Melbourne, Australia. He returned to Canada in 2004 to join the Division of Spine at Vancouver General Hospital. His practice is confined to adult spine surgery, with special interest in degenerative disease, trauma, intradural pathology, and spasticity.
Dr. Paquette has a particular interest in surgical education. He holds a Master of Adult Education and sits on the resident education committees for both Neurosurgery and Orthopaedics at UBC and is a co-director of the UBC Neurosurgical Spine Surgery Fellowship program. He is currently the Education Chair of the Canadian Spine Society and is working towards the development of a national spine fellowship program.
In additional to his work in Vancouver, Dr. Scott Paquette has an interest in international spine education; he is particularly interested in a project in Nepal to support and guide the training of a spinal neurosurgeon and a spinal cord medicine physician.
Research Interests & Publications
Research Interests:
Adult spine surgery
Degenerative disease
Trauma
Intradural pathology
Spasticity

For more information regarding Dr. Paquette's published research, please click here.
Academic Background
MEd, The University of British Columbia
Spine Fellowship, The Alfred Hospital/Monash University
BSc Medicine, Memorial University of Newfoundland
MD, Memorial University of Newfoundland
BSc Life Sciences, Queen's University