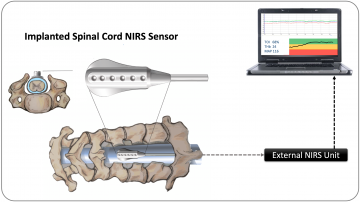 Drs. Brian Kwon and Babak Shadgan, have been awarded a $3.7M USD grant from the United States Department of Defense Spinal Cord Injury Research Program. The funding will be used to conduct a clinical trial evaluating a novel implantable biosensor based on Near-Infrared Spectroscopy (NIRS) technology.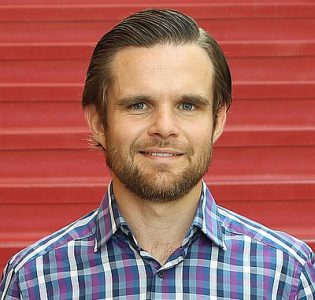 A new story from the UBC Faculty of Medicine describes how researchers are challenging the current standard for managing blood pressure in people with spinal cord injury.
UBC researchers, Dr. Brian Kwon, Dr. Babak Shadgan, and Dr. Chris West, are part of an international team that has received a $48 million grant (US$36.5M) for research aiming to improve long-term outcomes for patients with spinal cord injury (SCI). The five-year project—made possible through a grant from the United States Defence Advanced Research Project […]
UBC Orthopaedics Professor, Dr. Brian Kwon, is one of three winners of the inaugural Craig H. Neilsen Visionary Prize!