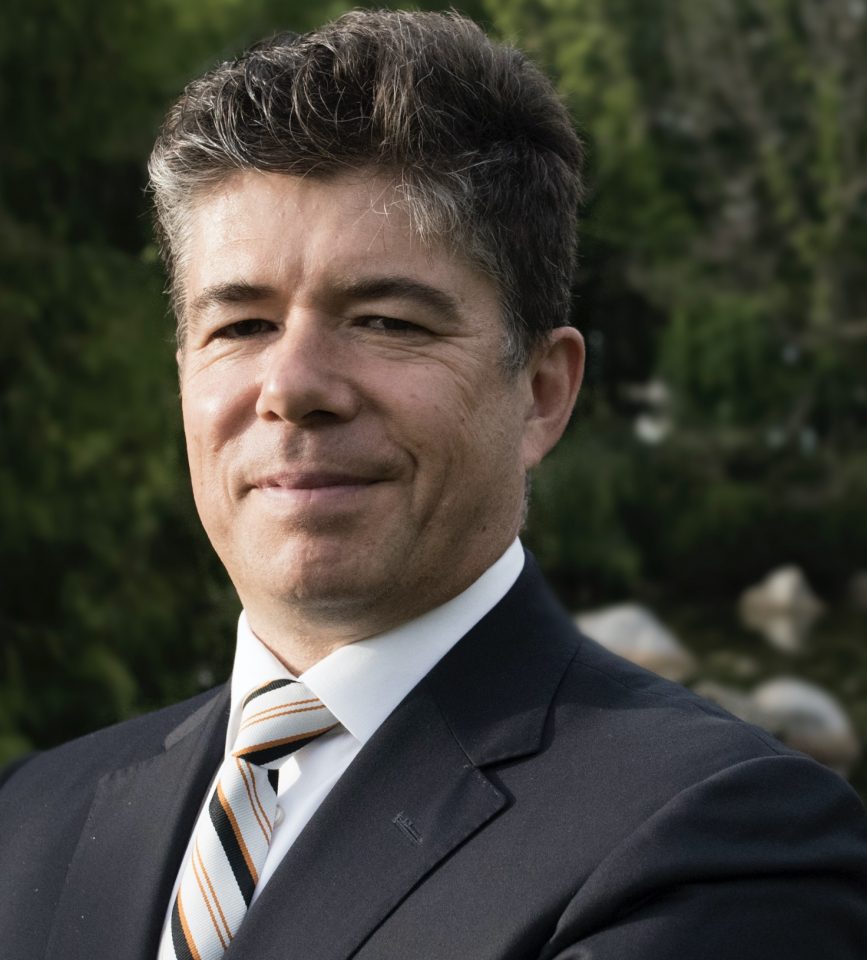 CLINICAL ASSISTANT PROFESSOR

Division:
Orthopaedic Trauma

Hospital Site:
Fraser – Burnaby General Hospital
Dr. James Dunwoody is an orthopaedic surgeon at Burnaby Hospital and a Clinical Assistant Professor with the University of British Columbia Department of Orthopaedic Surgery. His practice includes a moderate volume of hip and knee replacement primaries, complex primaries and periprosthetic fractures. He performs community level fracture surgery with a full spectrum of on call orthopaedic coverage. His practice also includes some upper extremity post traumatic reconstruction.
In 2010 Dr. Dunwoody became a member of the Canadian Forces. Dr. Dunwoody is a reserve Medical Officer with 1 Canadian Field Hospital and deployed to the Role 3 Hospital in Kandahar during the summer of 2011 as a combat orthopaedic surgeon. Dr. Dunwoody actively trains with 1 Canadian Field Hospital.
Research Interests & Publications
Teaching Interests
Community trauma
Hip and knee arthroplasty
Damage control surgery
Academic Background
Orthopaedic trauma fellow at R. Adams Cowley Shock Trauma Center – Baltimore, Maryland – 2000/2001
Upper extremity reconstruction St. Michaels' Hospital -Toronto, Ontario – 2011/2012
Hip and knee reconstructive fellowship St. Michael's Hospital – Toronto, Ontario – 2002
UBC orthopaedic surgery residency – Vancouver, British Columbia – 1992 to 1997
Surgical internship Queen's University – Kingston, Ontario – 1991-1992
Medical school Queen's University – Kingston, Ontario – 1987 to 1991
Bachelor of Arts – Biology Queen's University – Kingston, Ontario – 1984 to 1987
---