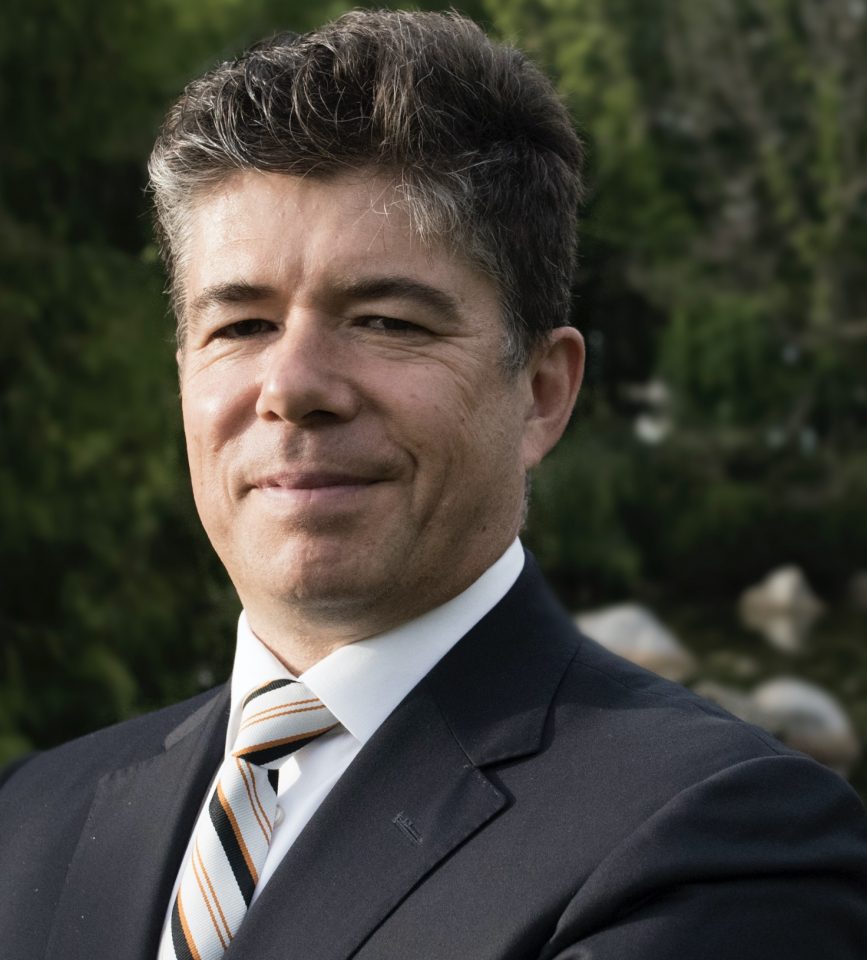 CLINICAL ASSISTANT PROFESSOR

Division:
Orthopaedic Trauma

Hospital Site:
Fraser – Burnaby General Hospital
Dr. James Dunwoody is a Clinical Assistant Professor with the University of British Columbia Department of Orthopaedic Surgery. He is a Reserve Medical Officer with 1 Canadian Field Hospital and veteran of Canada's Afghanistan Campaign. In September 2012 he was an Orthopaedic Trauma Association Distinguished Visiting Scholar and spent 2 weeks with the American military surgeons at Landstuhl Regional Army Hospital helping to provide care to wounded warriors in transit from the Afghanistan and Iraq to the United States. His practice is based out of Burnaby Hospital and includes hip and knee arthroplasty, trauma and post traumatic reconstruction. James Dunwoody participates in the University of British Columbia residency training program and supervised the resident summer Anatomy Course in 2015 and 2016. He is father to three sons and coaches rugby with the Capilano Rugby Football Club. Other interests include fishing at kiteboarding.
Research Interests & Publications
Research Interests:
Day surgery hip and knee arthroplasty
Military orthopaedic trauma
Negative pressure wound dressings in orthopaedic surgery

Publications:
Periprosthetic hip and knee fractures: The scope of the problem. Duncan CP, Younger ASE, Dunwoody JM Instructional Course Lectures #47, 1998, pages 251-256
Compartment syndrome associated with bupivicaine (0.1%) and fentanyl epidural analgesia in pediatric orthopaedics: A report of two cases. Dunwoody JM, Brown KL, Reichert CC Journal of Pediatric Orthopaedics 17(3), May/June 1997, pages 285-288
Orthopaedic Knowledge Update Shoulder and Elbow 4: Clavicle Fractures. Co-author with Dr. Michael McKee. July 2013.
Academic Background
Reconstructive and trauma upper extremity fellowship, St. Michael's Hospital
Reconstructive hip and knee fellowship, St. Michael's Hospital
Orthopaedic Trauma Fellowship, R Adams Cowley Shock Trauma Hospital
FRCSC, Orthopaedic Trauma Fellowship, Royal Adelaide Hospital
Orthopaedic Residency, The University of British Columbia
MD, Queen's University
BA, Queen's University