RAPHAELE CHAREST-MORINCLINICAL ASSISTANT PROFESSOR Division:Spine Site:Vancouver – Vancouver General Hospital Can you share a little bit about your educational background and journey, and how you got to where you are today? What inspired you to work in orthopaedics, specifically spine surgery? I was born and raised in Québec city. For as long as I can […]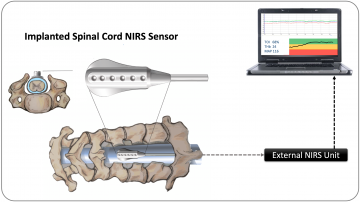 Drs. Brian Kwon and Babak Shadgan, have been awarded a $3.7M USD grant from the United States Department of Defense Spinal Cord Injury Research Program. The funding will be used to conduct a clinical trial evaluating a novel implantable biosensor based on Near-Infrared Spectroscopy (NIRS) technology.
UBC Orthopaedics Clinical Assistant Professor, Dr. Raphaële Charest-Morin, discusses her research into how best to manage cancer patients' treatment expectations.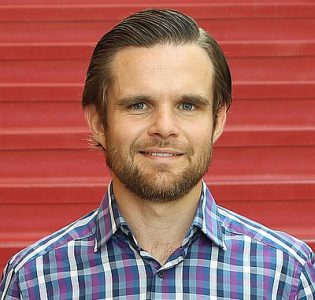 A new story from the UBC Faculty of Medicine describes how researchers are challenging the current standard for managing blood pressure in people with spinal cord injury.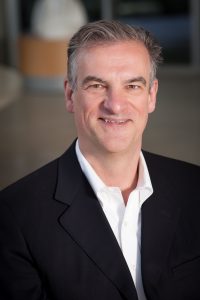 PROFESSOR Division:Orthopaedic Spine Surgery Hospital Site:Vancouver – Vancouver General Hospital marcel.dvorak@vch.ca Dr. Marcel Dvorak is a Professor of Orthopaedics at the University of British Columbia and holds the Cordula & Günter Paetzold Chair of Clinical Spinal Cord Injury Research. He was the Head of the Division of Orthopaedic Spine Surgery, Department of Orthopaedics at Vancouver […]